John F. Kennedy


Class of 1992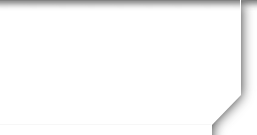 In Memory
Thad Kofron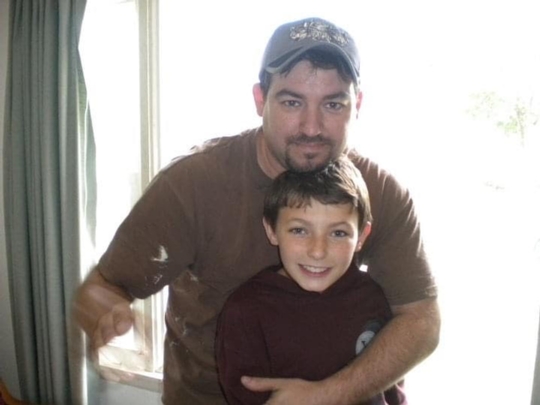 Thad Jeffrey Kofron, 39, of Cedar Rapids, passed away at his home on Wednesday, June 26, 2013. Services will be held at 7 p.m. Monday at Papich-Kuba Funeral Home East, 1228 Second Street SE, where friends may call after 5 p.m.
Thad is survived by his mother, Lawana, Cedar Rapids; his daughters, Chayse Ann and Torrie Rae Kofron, and his son, Peyton Jeffrey Kofron, all at home; the children's mother and Thad's former wife, RaeLynn Kofron, Cedar Rapids; brother, Shane (Cindy) Kofron, and niece, Kyann, all of Shueyville; grandfather, Milo Kofron, Cedar Rapids; two uncles, Earl Proctor and Bernie Kofron, both of Cedar Rapids; and special cousins.
He was preceded in death by his father, Ronald Kofron; and his grandparents, Jeffy and Edna Proctor, and Gladys Kofron.
Thad was born Feb. 18, 1974, in Cedar Rapids, the son of Ronald and Lawana (Proctor) Kofron. He worked at JB Hunt as a foreman and loved his job and the people that he worked with.
Thad was a loving father, son, and brother. He loved his family with all of his heart and his children were his pride and joy.
Memorial contributions may be given to his family for his children's education fund.