John F. Kennedy


Class of 1992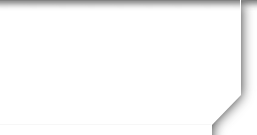 In Memory
Michael Lee Emerson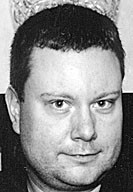 Michael Lee Emerson, 35, of Cedar Rapids, died suddenly in his home Oct. 2, 2009. Memorial services will be 1 p.m. Wednesday at Cedar Memorial Westside Chapel. Inurnment: Rogers Grove Cemetery. Visitation will be from 4 to 7 p.m. Tuesday at Cedar Memorial Westside Chapel.
Survivors include his daughter, Seryna of Cedar Rapids; parents, Michelle (Ron) Stastny of Cedar Rapids and Jim Emerson of Fort Worth, Texas; a sister, Melissa (Brandon) Dressler of Cedar Rapids; and aunts, uncles, and cousins.
He was preceded in death by his grandparents, Otho and Mildred England of Cedar Rapids and Ralph and Jane Emerson of Stuart, Iowa; and uncle, Michael Lee England.
Michael was born March 22, 1974, in Brunswick, Maine. He graduated from Kennedy High School in 1992 and worked at APAC. He spent most of his life in Cedar Rapids. He loved computer gaming, music, and movies, and most of all picking on his mom and sister.
His greatest love in his life was for his daughter, Seryna. He was a wonderful father to her. He had many friends and family and will be greatly missed.
In lieu of flowers, a memorial fund has been established.
Tribute Page w/photos of Michael
https://www.cedarmemorial.com/Obituary/2009/Oct/Michael-L-Emerson/