John F. Kennedy


Class of 1992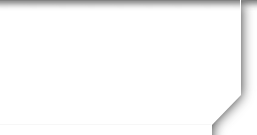 In Memory
Jared Benson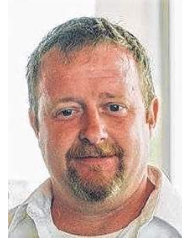 Jared David Benson of Cedar Rapids, "Uncle" to those closest to him, passed away Feb. 13, 2020, at the age of 46. Jared loved being with his family, playing (and reading every book about) chess, cooking extravagant meals and drinking great wine, debating politics and the Constitution with anyone who would listen (willingly or not), verbally sparring with his sister, Lindsay; and nephews, Denzell and Darian, and reciting movie quotes (but not in an overly annoying way just slightly so). He appreciated honesty, sarcasm and liberal use of inappropriate language.
Jared was a graduate of Kennedy High School in Cedar Rapids and obtained a degree in hotel and restaurant management from the University of Nevada- Las Vegas. After spending nearly two decades in the hospitality industry, he spent the last five years working for GoDaddy.
An avid golfer (and occasional club thrower), Jared was a fixture at the Anderson Invitational, the annual golf tournament hosted by his mother, Becky Anderson, and his stepfather, Norm Anderson. He later stood by Norm and Becky during their battles against cancer, moving from Texas to Cedar Rapids to be near his family. Jared also was preceded in death by his father, Dave Benson, and everyone's favorite goldendoodle, Hinkel.
Jared is survived by his sister, Lindsay Worthy; nephews, Denzell Hayes and Darian Thompson; stepbrothers, Brent and Brian Anderson and their families; grandmother, Maran Benson; stepmother, Pam Benson; and all his loving aunts, uncles and cousins.
A visitation for Jared will be held from 4 to 7 p.m. Friday, Feb. 21, at Cedar Memorial. The funeral service will be 11 a.m. Saturday, Feb. 22, at Cedar Memorial. There will be a reception immediately following the funeral at Shores Event Center, 700 16th St. NE.
In lieu of flowers, memorial donations may be made to the Damon Runyon Cancer Research Foundation.
Online condolences may be left for the family at www.cedarmemorial.com.
https://www.cedarmemorial.com/Obituary/2020/Feb/Jared-D-Benson/