John F. Kennedy


Class of 1992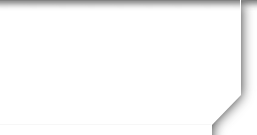 In Memory
Doug Keller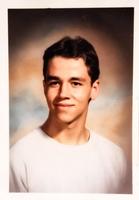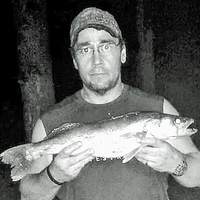 Douglas (Doug) Lee Wayne Keller, 47, passed away on Tuesday, May 12, 2020, from complications of diabetes in Iowa City. Private family services were held at Teahen Funeral Home. Burial will be at St. Joseph Cemetery at a later date.
Doug will be dearly missed by his mother, Peggy (Denis, SR) McAllister; father, Eldon Keller; siblings, Marie (Travis) Appel, Alissa Keller, and Denis McAllister, JR; and many nieces and nephews.
His nieces and nephew, and countless other women and men that saw him as a massive father, uncle and grandfather figure, and a dear friend.
He was preceded in death by his daughter Nikki; grandpa, Joe Dumond; paternal grandparents; and sister, Sabrina Keller.
Doug was born in Cedar Rapids at St. Luke's Hospital on September 13, 1972, to Peggy McAllister and Eldon Keller. He graduated from Kennedy High School in 1992, where he was an avid wrestler.
Doug enjoyed watching Hawkeye football and basketball, and the Dallas Cowboys.
He had many passions including fishing, hunting, trapping, carpentry, cooking and baking, and the most amazing non-traditional sense of humor you could ever find.
Doug had a heart of gold that no person could tarnish, no matter the circumstances.
He taught us to be unapologetically ourselves and to love with every piece of our heart and soul. A lesson no one should forget.
https://www.teahenfuneralhome.com/obituary/douglas-doug-keller