John F. Kennedy


Class of 1992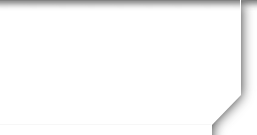 In Memory
Brian McNeal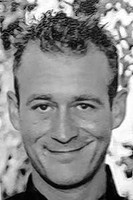 BRIAN MICHAEL MCNEAL
Cedar Rapids
Brian Michael McNeal, 43, of Bristow, formerly of Cedar Rapids, passed away Wednesday, Aug. 2, 2017, at his home in Bristow.
He was born on July 11, 1974, in Cedar Rapids, to Rick Guhl and Jo Marilyn Kueter. Brian graduated from Kennedy High School in Cedar Rapids. He was united in marriage to Emily Brown on Sept. 29, 2011, in Cedar Rapids.
Brian was an intelligent and well read man who loved to discuss and debate. He enjoyed fishing and spent much of his free time on the water. He had a passionate appreciation for music, which he passed on to all of his children. Brian was caring and devoted father who loved his children most of all.
Brian is survived by his wife, Emily McNeal of Bristow; daughter, Cassiopeia McNeal of Cedar Rapids; son, Connor McNeal of Bristow; daughter, Fae McNeal of Bristow; grandma, Delores Guhl of Waterloo; sisters, Sara (Corey) Freiburger of Bellevue, Ellen Guhl of Colorado and Erin Guhl of Alaska; nieces, Samantha, Beth and Lily Freiburger; niece, Alana Guhl; and nephew, Max Freiburger; along with many very close friends.
He was preceded in death by his parents.
Friends and family are invited to come celebrate Brian's life from 2 to 8 p.m. Thursday, Aug. 10, at the Woodpecker Lodge at Pinicon Ridge Park, 4729 Horseshoe Falls Rd., Central City, IA 52214.
The Sietsema Vogel Funeral Home of Dumont is assisting the family.
http://www.thegazette.com/obituaries/brian-mcneal-20170809-0000072800-01