John F. Kennedy


Class of 1992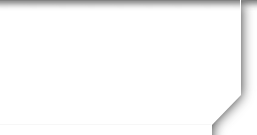 In Memory
Chad Everett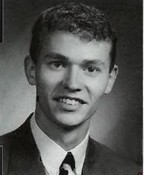 Chad W. Everett, 19, of 2119 Linmar Drive NE, died Wednesday, January 6th as a result of an auto accident. Services at 3PM Saturday in Lovely Lane United Methodist Church. Burial in Cedar Memorial Park cemetary. Friends may call at Cedar Memorial Funeral Home from 4 to 9 PM on Friday and at the church after 2PM on Saturday.
Survivors include his mother Marlys and stepfather Jim Ross of Cedar Rapids, his father Dale W. Everett of Cedar Rapids, his brother Cameron at home, a half brother William Everett of Houston, Texas, half brother Mike Everett of Decorah, Grandmother Ione Wilt of Shellsburg, two step brothers David Ross of Sioux City, and Daniel Ross of Kansas City, MO and step sister Ann Wertz of Hiawatha.
Chad was born January 2, 1974 in Cedar Rapids. He was a freshman at Kirkwood Community College. He was a 1992 graduate of Kennedy High School where he had been active in the Band, Theater, Happiness Swing Choir, Chorus, and was Homecoming King in 1991. He was a member of Lovely Lane United Methodist Church, and the YMCA Soccer League.
Rev. Paul Akin will officiate. Instead of flowers memorial contributions may be made to Lovely Lane United Methodist Church or the Kennedy High School Band. The casket will be closed at all times.